Our Leadership Team
We've earned a reputation for excellence by establishing long-lasting relationships with our patients. Meet the experienced team who makes this possible!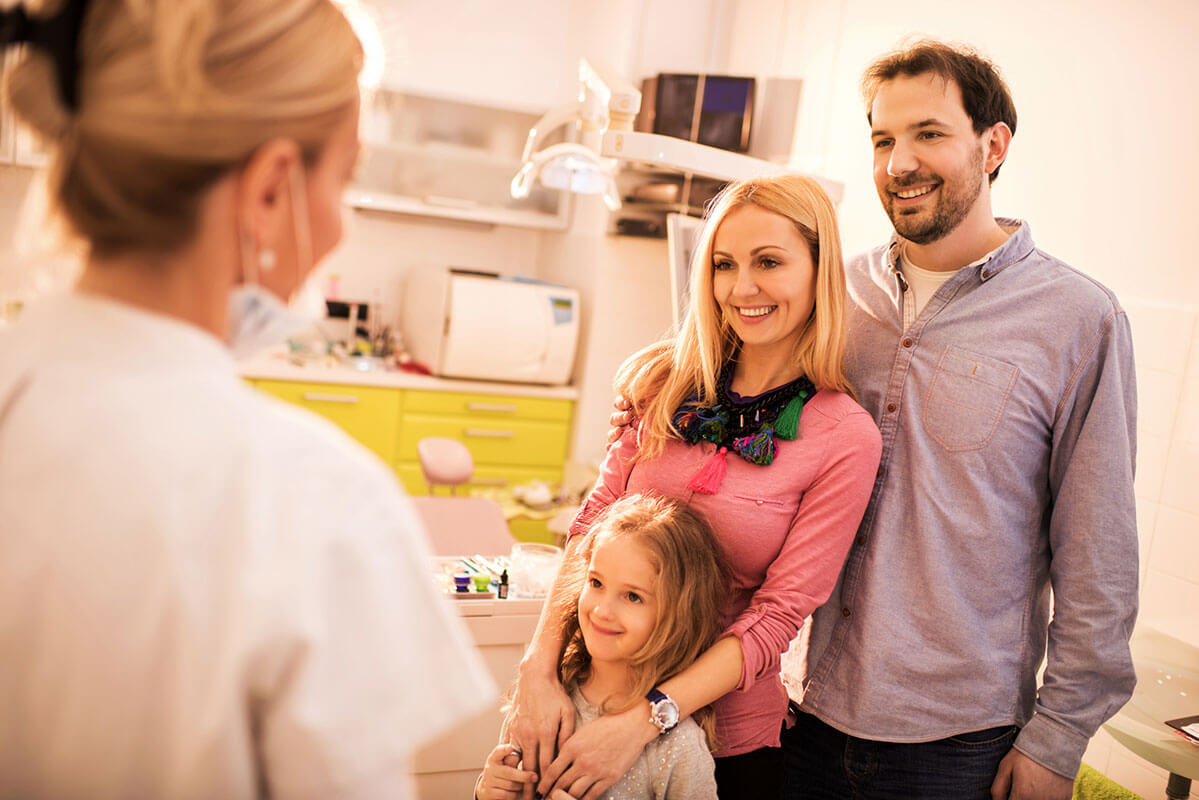 Jaehan Park
General Dentist
DDS
Dr. Jaehan Park earned his DDS degree at New York University College of Dentistry. Prior to dental school, Dr. Park graduated with a bachelor's degree from Vanderbilt University, where he shadowed in the department of oral and maxillofacial surgery.
After dental school, Dr. Park has taken hours of continuing education training in wisdom teeth extractions and dental implants. Dr. Park is skilled in surgical procedures as well as treating complex root canal therapy.
Dr. Park firmly believes in the 'power of dentistry', as he was once a patient of peg laterals (sharp, pointy front teeth). As dentistry brought his smile back, he takes great pride in being able to restore confident smiles in his patients.