Brighten Your Smile With Sunrise Family Dental Care
Sunrise Family Dental Care provides award-winning dental services. Schedule an appointment with one of our Connecticut dentists or call us at (203) 757-8855 today to get you a perfect smile!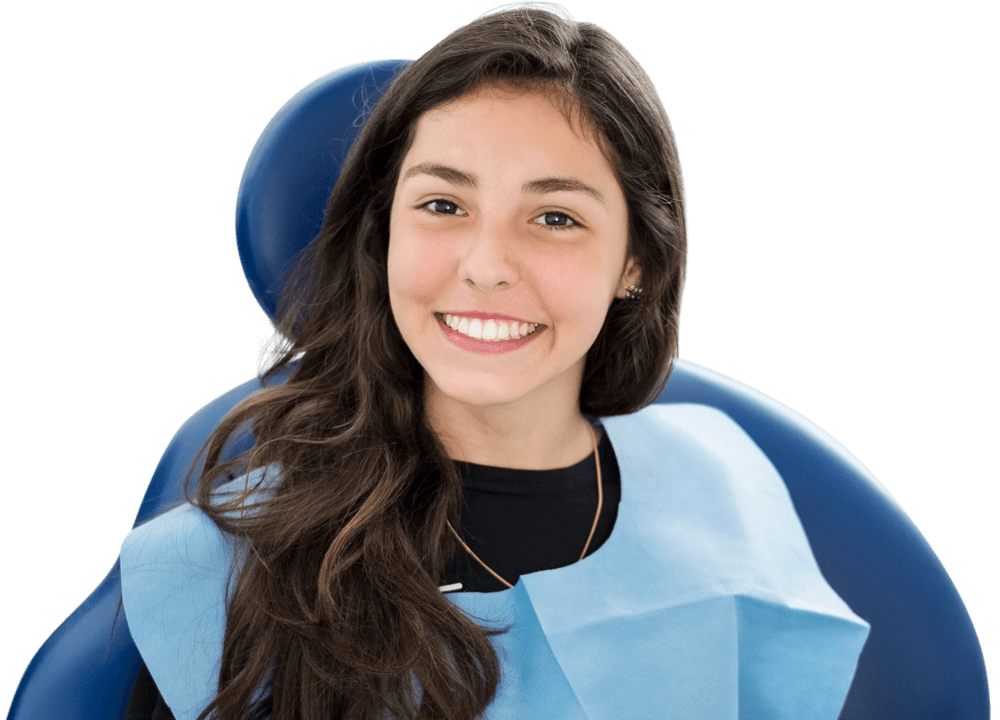 Why Us
Why should you choose us to help you reach your dental health goals?
Experienced Staff
Each of our dentists is experienced in providing a wide variety of services. They also continuously work on their skills and stay updated with the latest technology through attending regular training.
Exceptional Care
The dentists at Sunrise Family Dental Care have a genuine passion for what they do and take pride in helping every patient achieve their dental goals.
Personalized Focus
We take time to hear your concerns, to discuss your oral health, to provide information and suggestions, and to deliver high-quality dental work when you need it.
MEET OUR TEAM
Meet our caring and compassionate team of dentists
What we do
Learn more about the
comprehensive dental services we offer
Dental Offers
Dental Offers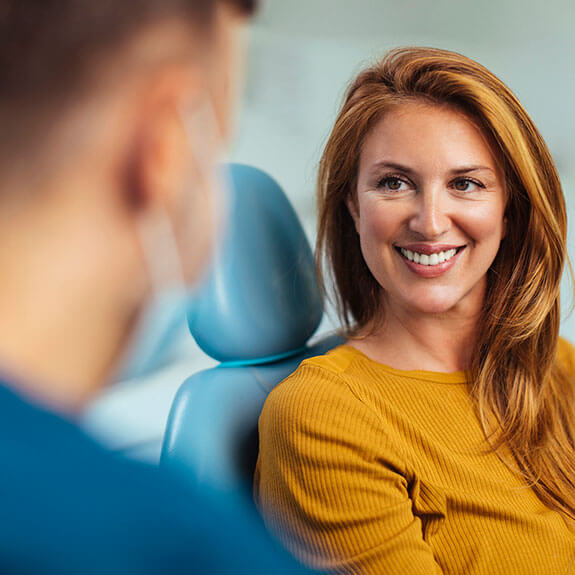 about Sunrise family dental care
What makes us different?
Sunrise Family Dental Care offers high tech dentistry with a gentle touch. At our offices, we provide comprehensive dental care services to the CT area. From cosmetic services to preventative dental care, our team will work with you to listen to your needs and concerns. We know how important having a healthy smile is, so we take a proactive approach to creating the most appropriate treatment plan for you.
Insurances we honor
We are in-network preferred providers for all
major dental insurance companies
Not sure if we work with yours? We're happy to check!
Hear from ouyt patients
We are proud to receive 5-star reviews every day!