Specialty Dentistry in CT to Create Personalized Care
At Sunrise Family Dental Care, our goal is to provide you with personalized, specialty dental care so you can have a beautiful and confident smile.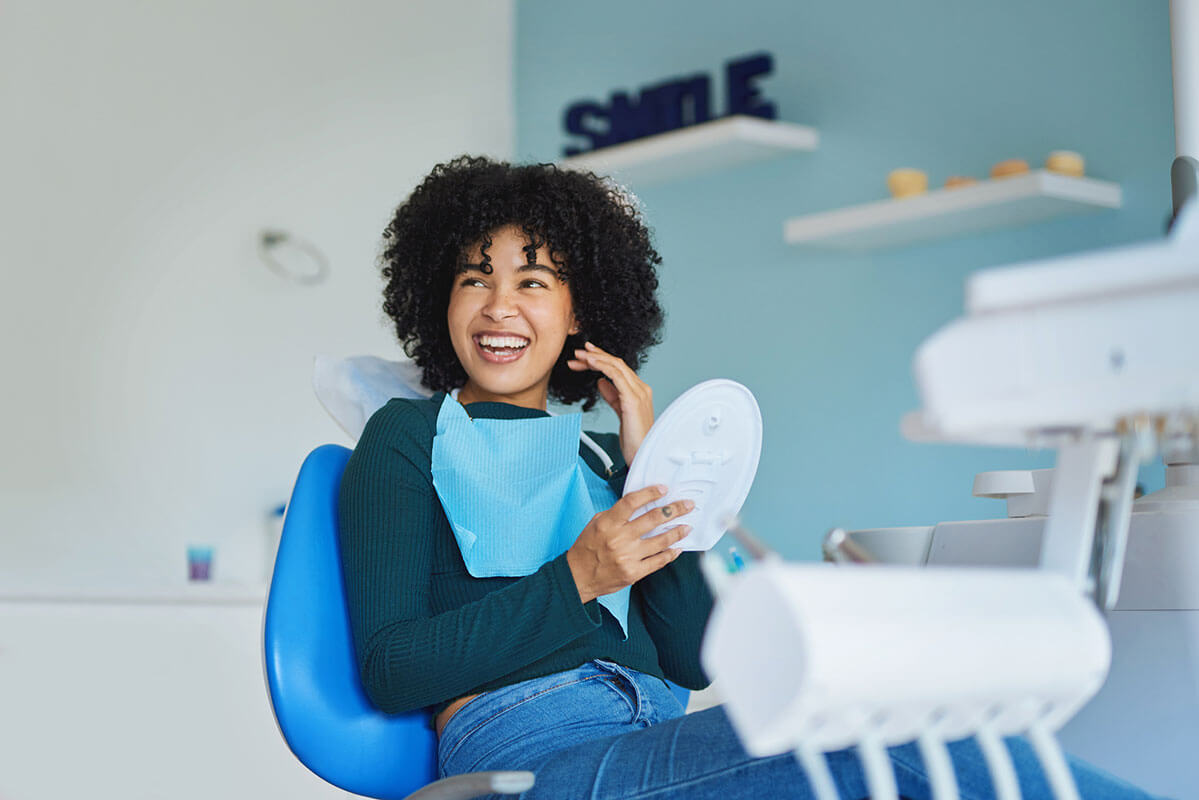 Our unique philosophy to specialty dentistry
Our dentists and dental specialists provide a wide range of dental services at our offices in Connecticut. Our dental team is compassionate, and our main goal is to provide you with a comfortable, caring dental experience. The Sunrise Family Dental Care team aims to create lifelong health and naturally beautiful smiles by providing dentistry services over a broad spectrum of specialty dental treatments.
Did you know:
Did you know that the American Dental Association recognizes eight different types of dental specialties? We offer many of these services!
What we do
Our dental services
& more!
SAVE at sunrise family dental care
Dental Offers
HEAR FROM OUR PATIENTS
We are proud to receive 5-star reviews every day!