General Dentistry Services in Connecticut
Our team of dentists offers a variety of general dental services to help you and your family stay on top of your oral hygiene.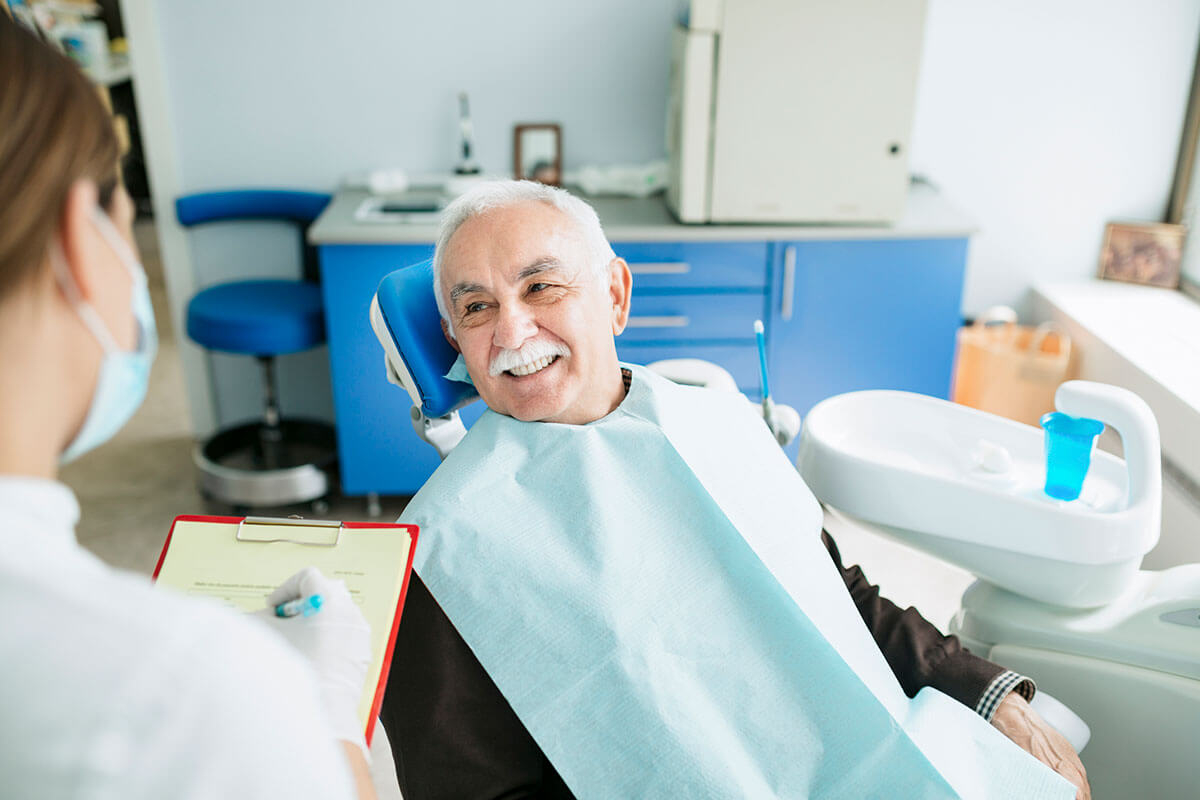 General dentistry services in Connecticut that fit into your oral hygiene routine
We provide digital x-rays, teeth cleanings, fluoride treatments, and oral cancer screenings during your dental exam. Schedule your routine preventive dental care with our caring team of dental specialists.
Did you know:
Did you know that over half of Americans skip out on visiting the dentist every year, even if they have insurance? At Sunrise Family Dental Care, we help you establish a dental routine that will undoubtedly improve your oral hygiene.
What we do
Our dental services
& more!
SAVE at sunrise family dental care
Dental Offers
HEAR FROM OUR PATIENTS
We are proud to receive 5-star reviews every day!