Our Leadership Team
We've earned a reputation for excellence by establishing long-lasting relationships with our patients. Meet the experienced team who makes this possible!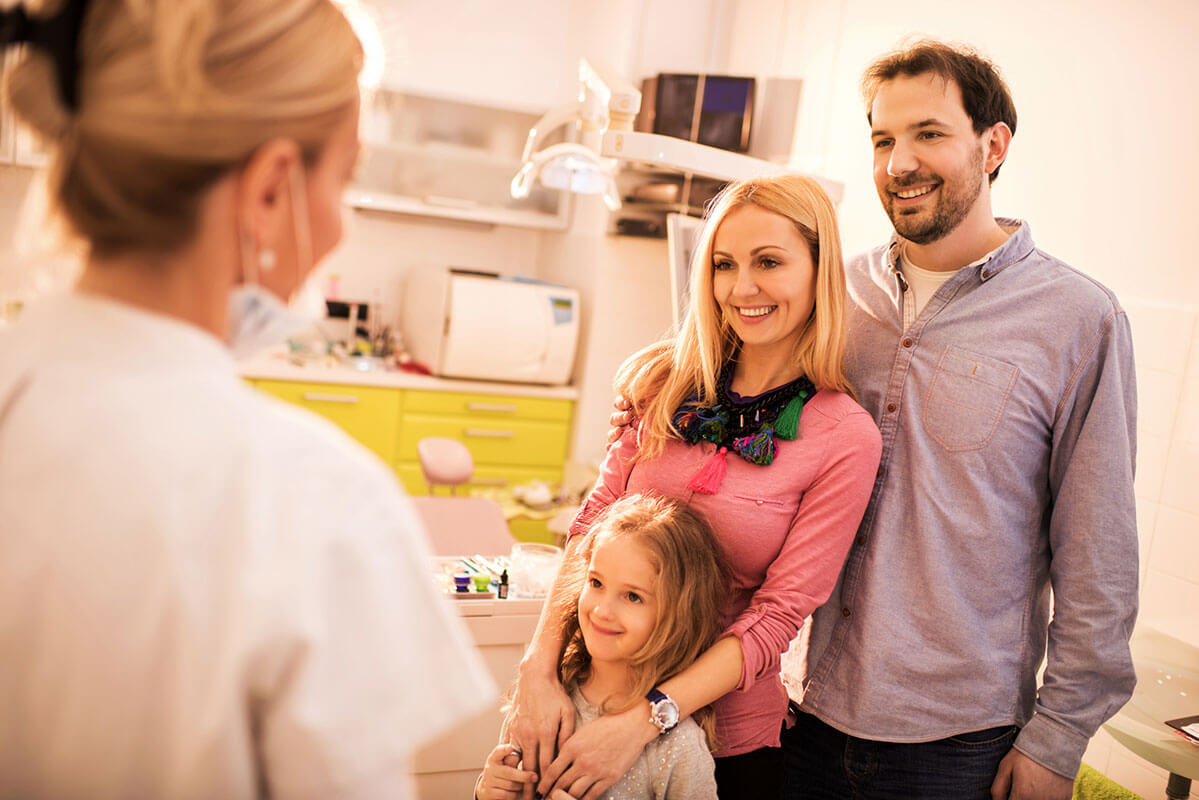 Hirra Waqar
General Dentist
DMD
Dr. Hirra Waqar is a general dentist at Sunrise Family Dental Care.
Dr. Waqar received a DMD from UK College of Dentistry and completed residency at Community Health Care in Tacoma, Washington. Dr. Waqar has experience as a dentist at various practices.